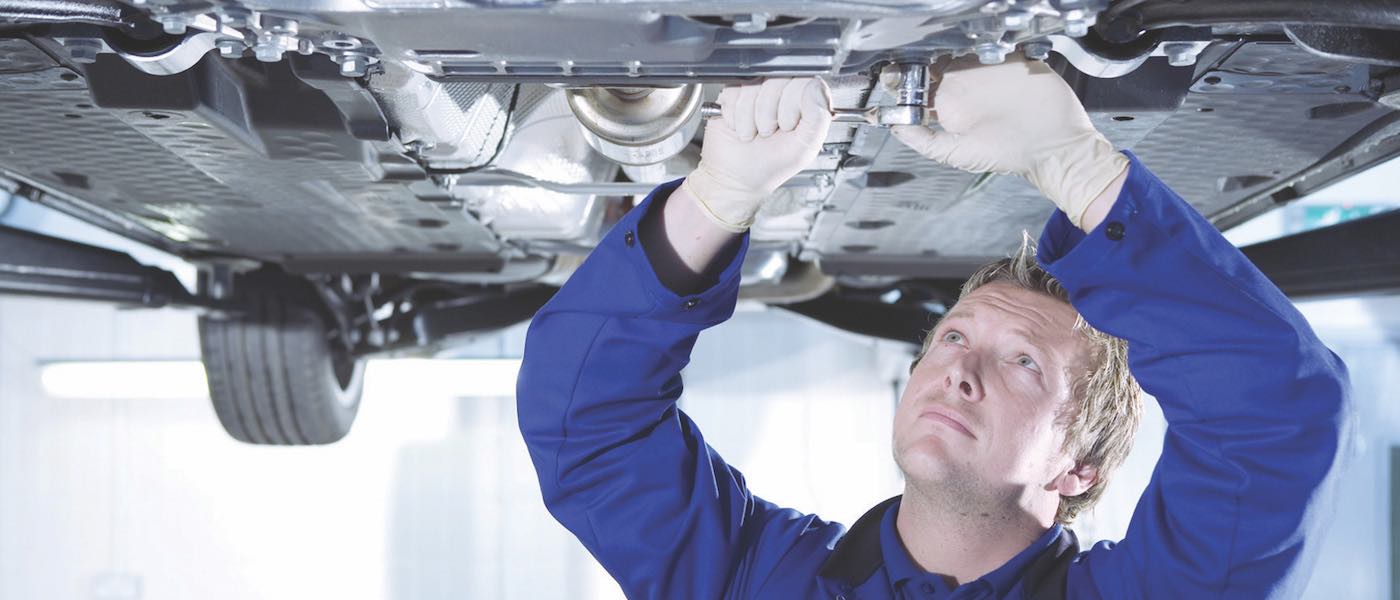 Keep your Kia vehicle running smoothly when you get it serviced at Rogers and Rogers Kia in Imperial, CA. Our service department is staffed with experienced mechanics who can change your oil in a timely and professional manner. Read the page below to learn more about the oil changing process and what our dealership can do for you. If you have any questions, contact our dealership online or call (888) 694-5045.
Does Your Kia Need an Oil Change? We're Here to Help
At Rogers and Rogers Kia, we're trained to handle Kia models of all kinds, so you can rest assured that we're experienced in changing the oil for your specific vehicle.
Frequently Asked Questions
If you're confused about the oil change process, we've highlighted some frequently asked questions below for your convenience.
How often should I have my oil changed?
Most vehicles need their oil changed around every 3,000 to 5,000 miles to keep the engine running smoothly. Edmunds, a popular online resource for automotive information, says that most carmakers have upped this recommendation to every 7,500 to 10,000 miles. The frequency of oil changes can depend on the oil type, model, and many other factors. Our mechanics at Rogers and Rogers Kia can assist you in determining how often you should get your oil changed for your specific model.
What happens if I don't change my oil?
Not changing your oil frequently enough can lead to corrosion and accelerated engine deterioration. Frequent oil changes ensure that your vehicle's engine is properly lubricated and prevents unnecessary friction and heat.
What is an oil leak? How do I know if I have one?
When an engine gasket or oil seal is degraded, it might leak oil. These issues are usually caused by a lack of oil changes within the vehicle and can cause components to deteriorate faster than usual. You can usually tell if you have an oil leak from the unpleasant smell of burning oil when driving and dark puddles under your car.
What does my oil pressure light mean?
This light means that either there isn't enough oil in the vehicle's system or that the pump isn't circulating oil properly.
Kia Service Coupons
Save on your next oil change at Rogers and Rogers Kia in Imperial, CA, when you use one of our service specials. We regularly rotate these deals, so you have the opportunity to save each month.
Schedule a Service Appointment
Are you looking to take the necessary steps to keep your Kia vehicle running smoothly? Schedule a service appointment with Rogers and Rogers Kia located in Imperial, CA. Our mechanics are ready to assist you. If you have any questions, contact us online or call (888) 694-5045.