Kia Service & Repair - Imperial, CA
Get the best quality of service when you schedule a service with Rogers and Rogers Kia in Imperial, CA. Our dealership provides oil changes, tire rotations, routine maintenance, and even major repairs with efficiency and professionalism.
If you have any questions, our dealership can be contacted at (877) 376-1874 or online. A representative will be available to help you from there. 
We offer courtesy transportation and/or Rideshare for our valued customers.
Certified Mechanics
Our dealership is staffed with trained mechanics to ensure your vehicle continues to perform at its best. Each member of the team is trained to handle a variety of automotive problems and solve them in a timely manner.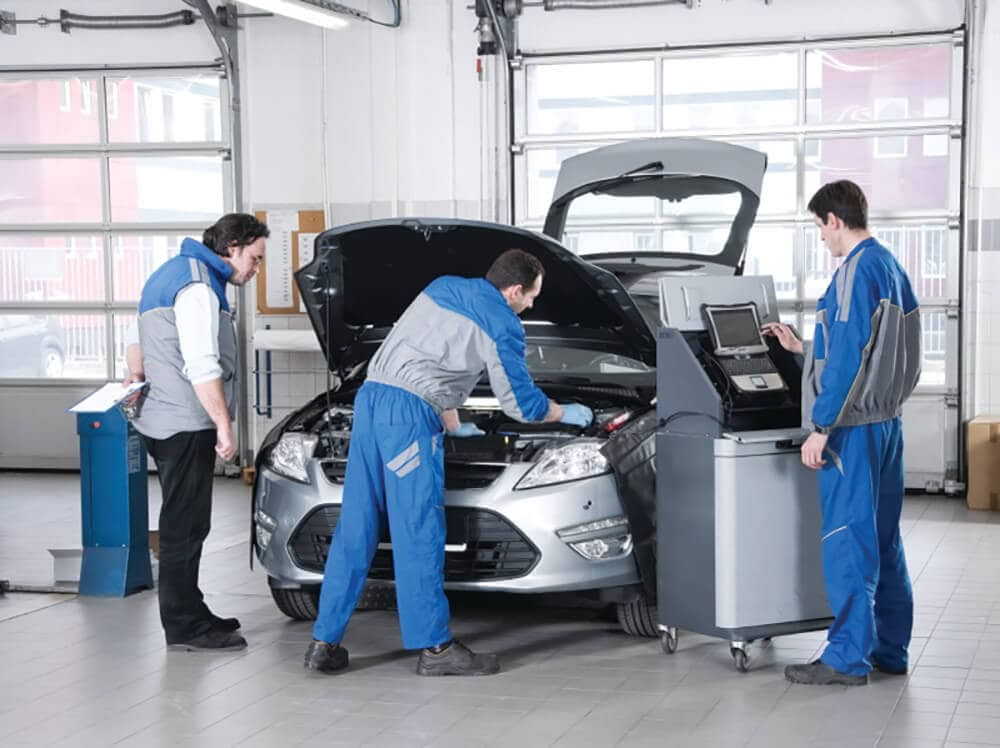 We Work On All Makes & Models
No situation is too unique, our auto technicians are prepared to work on a variety of Kia vehicles. Each job will be considered and the appropriate repair or service will be taken depending on your model and make.
Services Offered
We offer a variety of services to ensure that your vehicle stays on the road for miles to come.
Oil Changes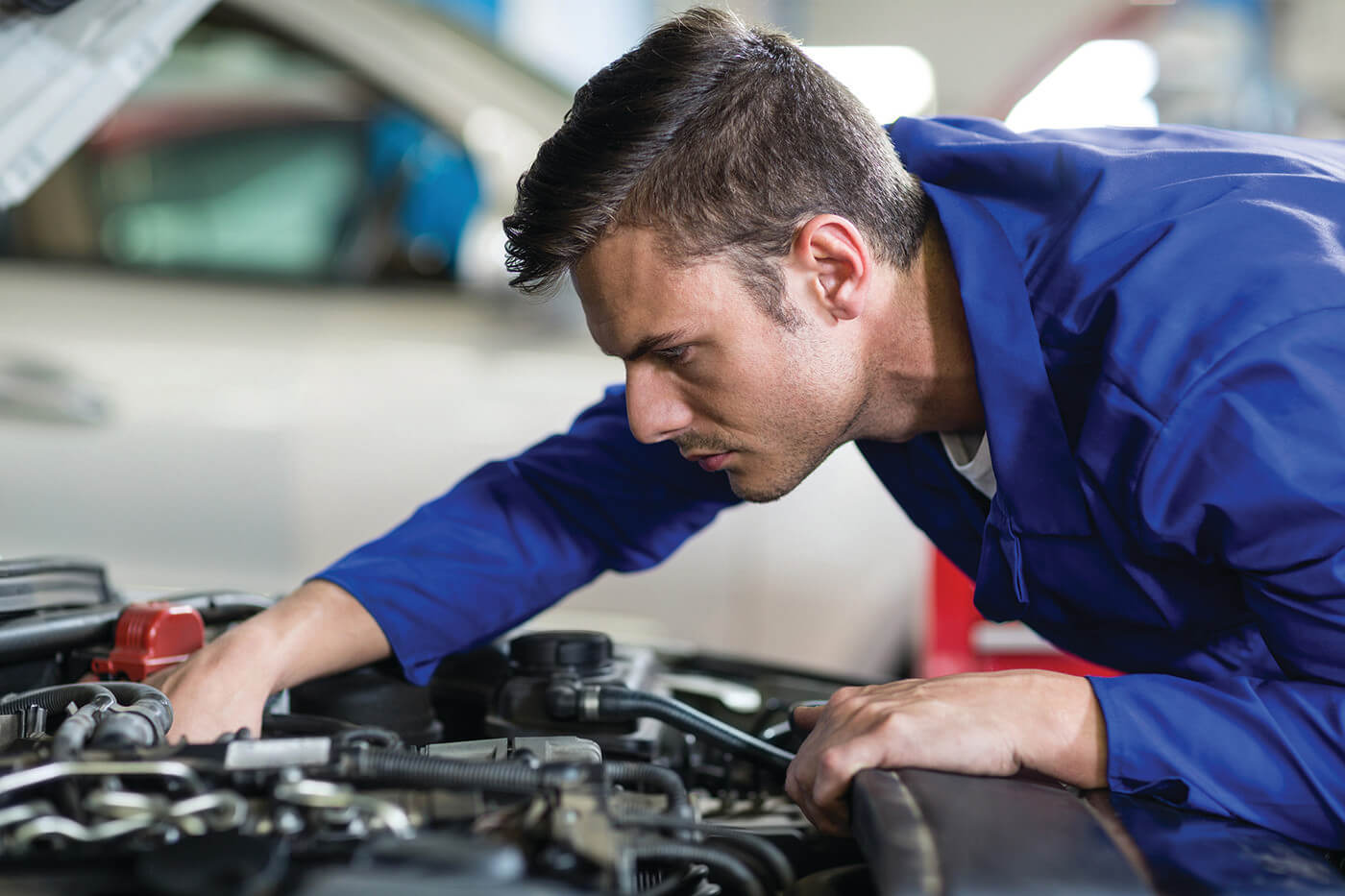 If you're experiencing louder than usual engine noises and exhaust smoke, it might be time for an oil change. Our dealership works to provide you with a quick and quality oil change to keep your engine running smoothly.
Tire Rotations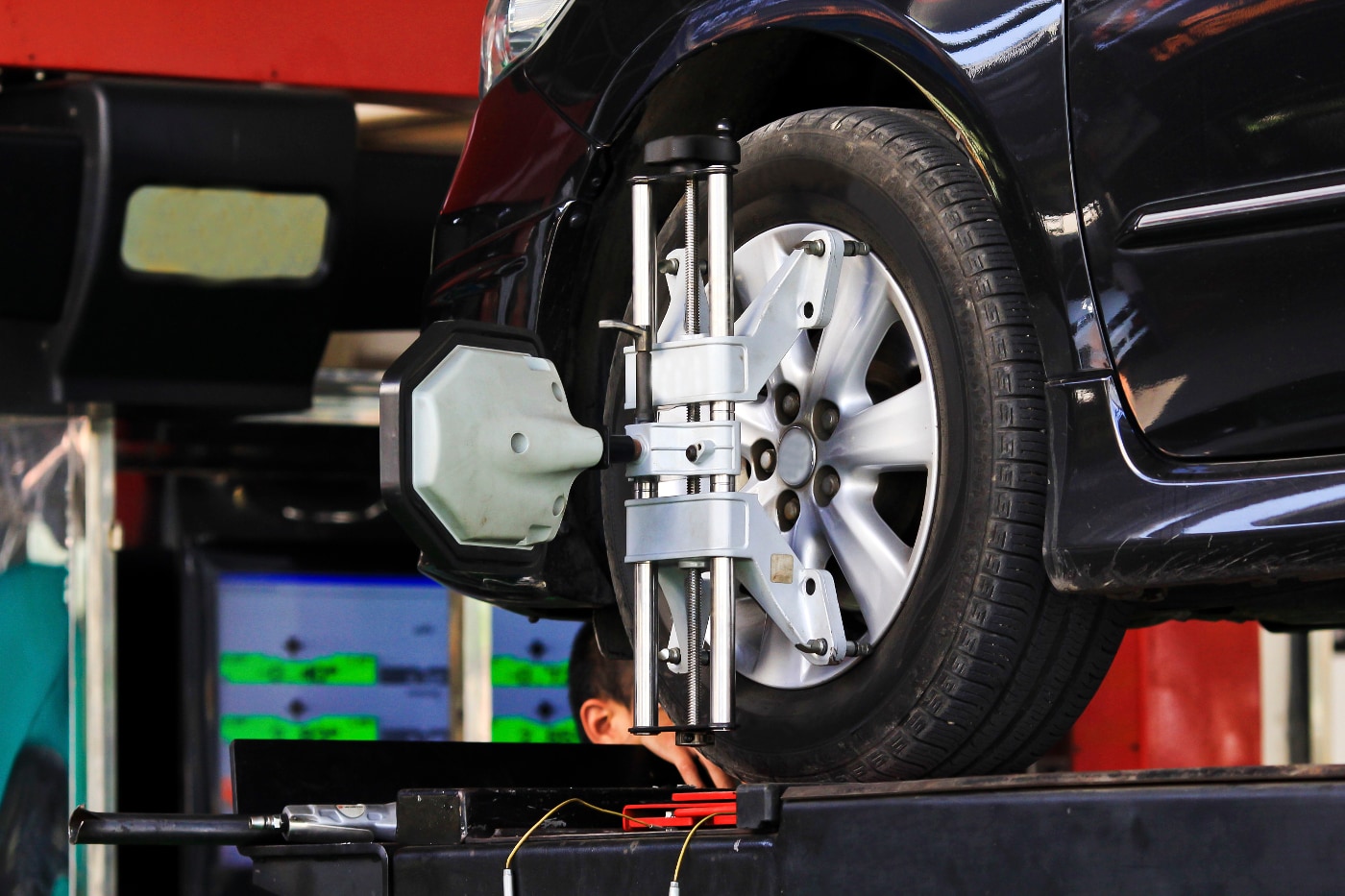 It's important to preserve balance and help maintain traction. Rotating your tires ensures that you're able to stay secure when driving in rain or snow. Get your tires rotated with Rogers and Rogers Kia to experience exceptional service.
Major Repairs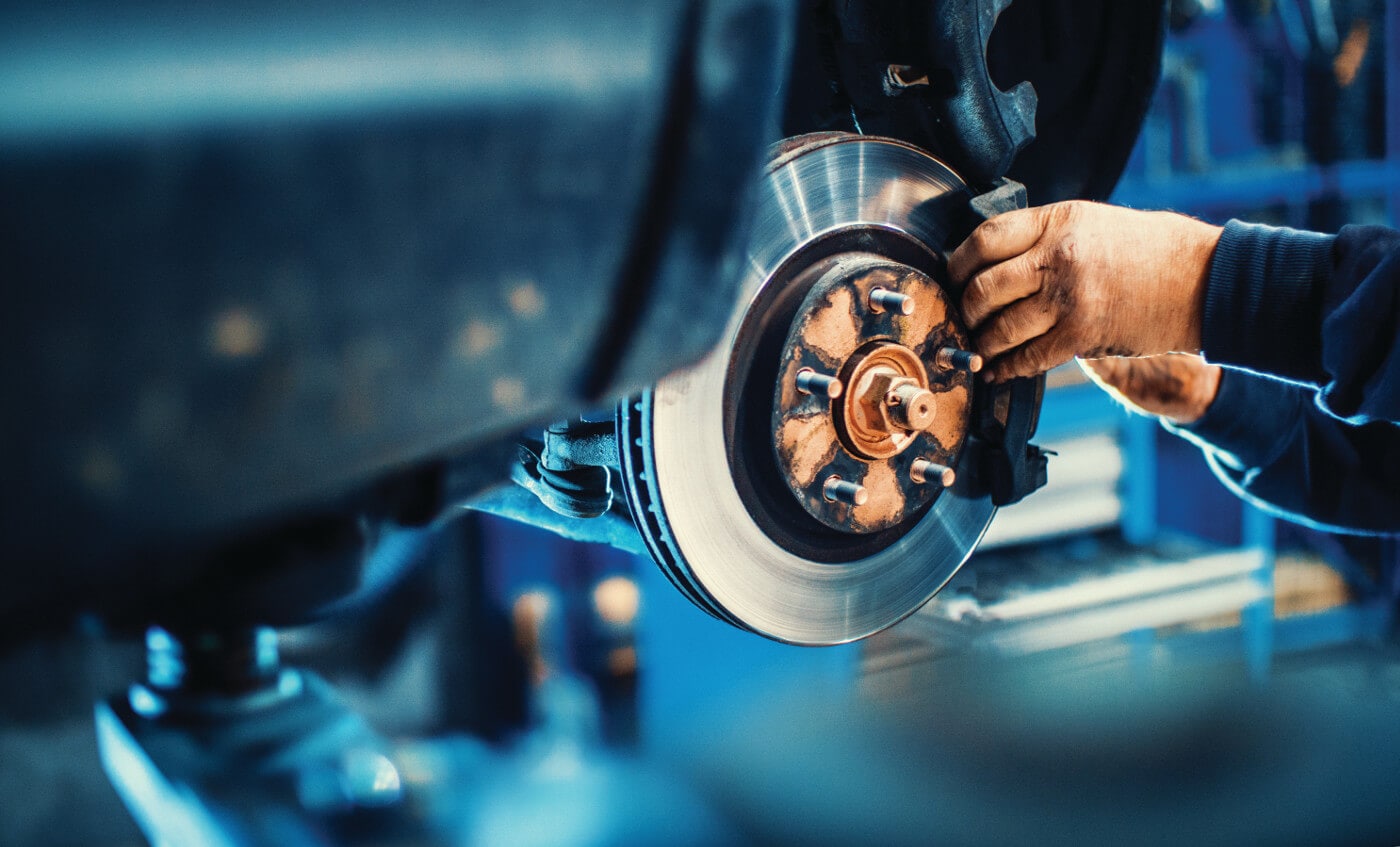 Have you recently suffered damages that need an extensive amount of work to reverse? The mechanics at Rogers and Rogers Kia in Imperial, CA, are prepared to handle major repairs, so you can save your vehicle.
Routine Maintenance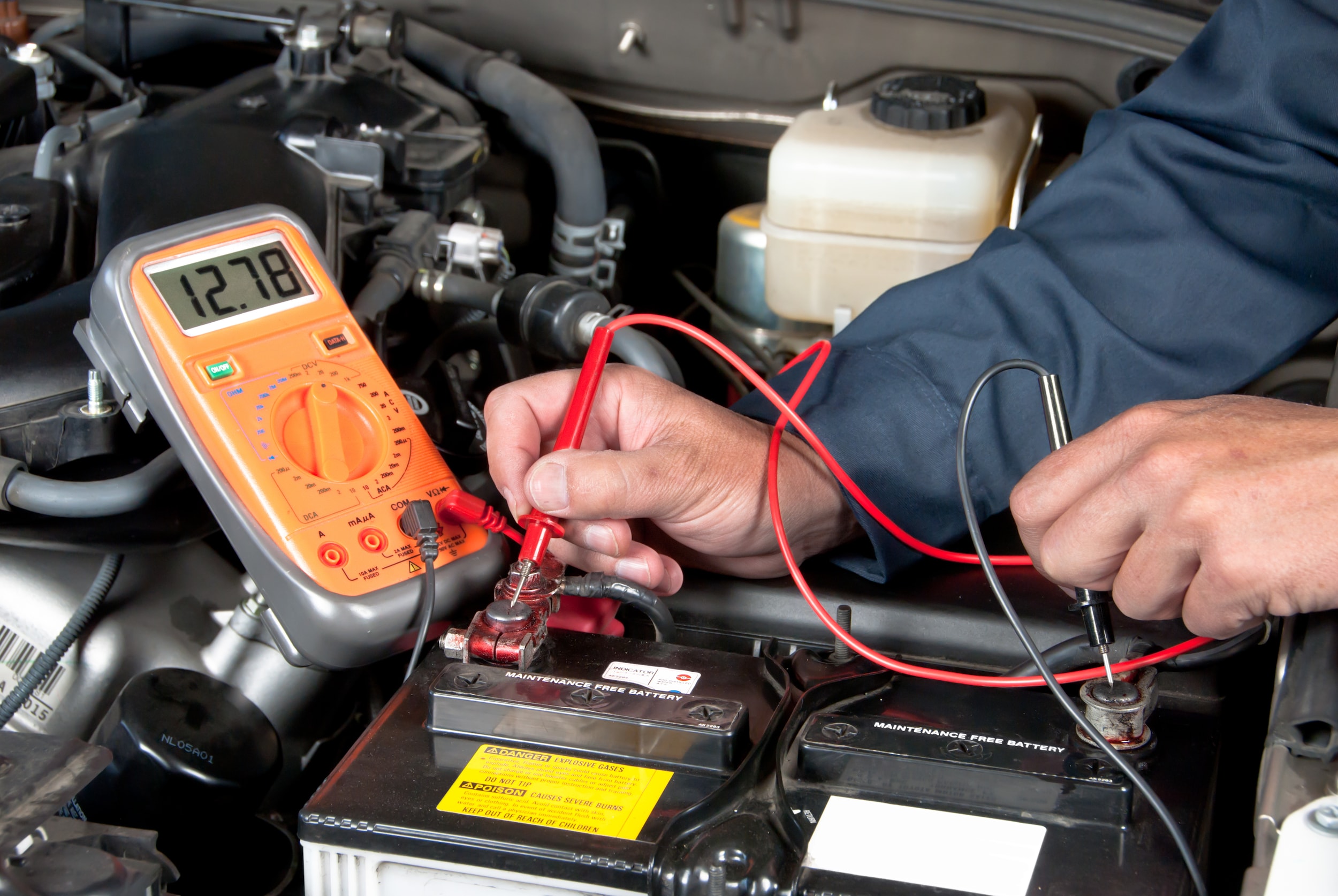 Check up on your vehicle to see how it's performing when you get routine maintenance Rogers and Rogers Kia.
Schedule a Service Appointment in Seconds
Easily and quickly schedule a service appointment with our dealership and experience a better, more reliable version of your current Kia vehicle.
Review Us
Have you recently had your vehicle serviced at Rogers and Rogers Kia in Imperial, CA? Tell us how we did! Leave a review to let us know how your appointment went and what else we can do to better serve you. If you'd like to speak with a Rogers and Rogers Kia representative, give us a call at (888) 694-5045 or send us a message online.